Hello Members of TTT and Owners of Luxury Properties Worldwide,
Today's "Five Friday Favorites" are in Malibu, Paris, Lake Tahoe, Breckenridge, and San Jose del Cabo, Mexico. 
Would you like Paris for New Years, Lake Tahoe or Breckenridge for Christmas and New Years, or Cabo for Thanksgiving?  If so, we can help!
If you have other destinations in mind, please check out the "Sample Availabilities" page of our website or give us a call at 800.922.6001 to let us know when and where you'd like to go.  We would love to arrange ideal accommodations for you at 80-90% savings (members who host one or more high season weeks each year save 90%).
 
Thank you so much and please let us know whenever there's anything we can do for you!
Following are today's fabulous five:
(please click on the photos for information)
T1321:  France, Lizy-sur-Ourcq (near Paris)
T2322: San Jose del Cabo, Mexico, 3 bedrooms, available Thanksgiving 
 T575: Breckenridge, Colorado, 3 bedrooms, available Christmas & New Years
T950: Malibu, California, 2 bedrooms, available August 19-26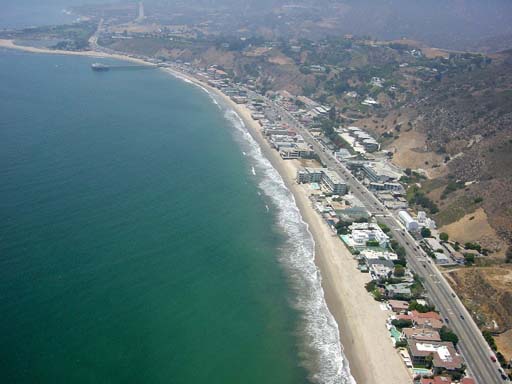 T1422: Paris, France, 2 bedrooms, available New Years 
 Give us a week and we'll give you the world!